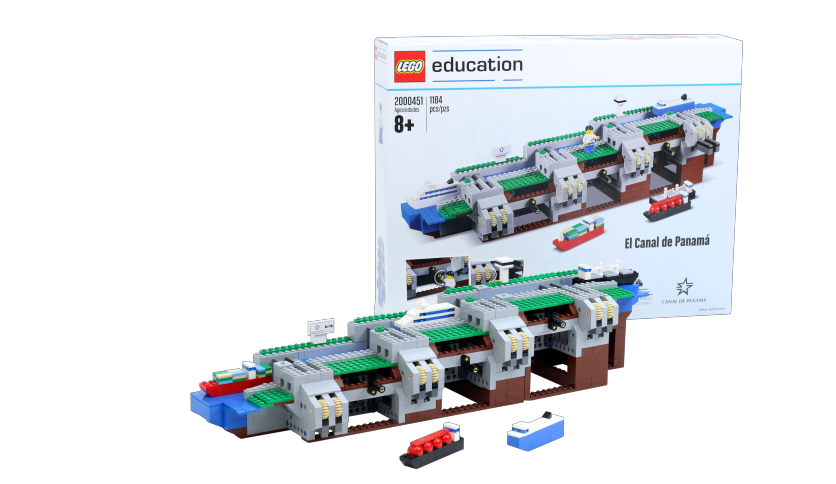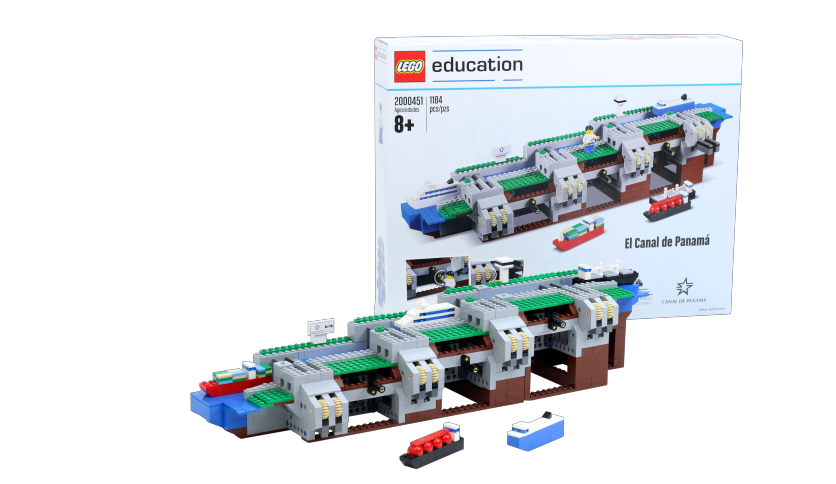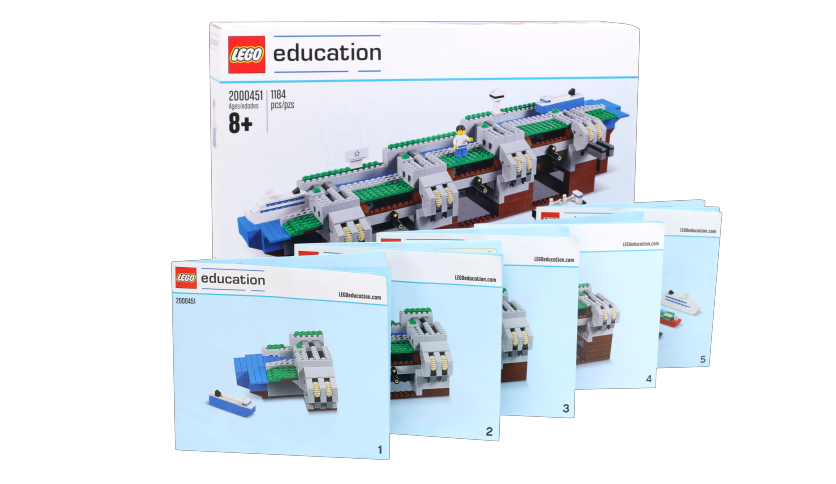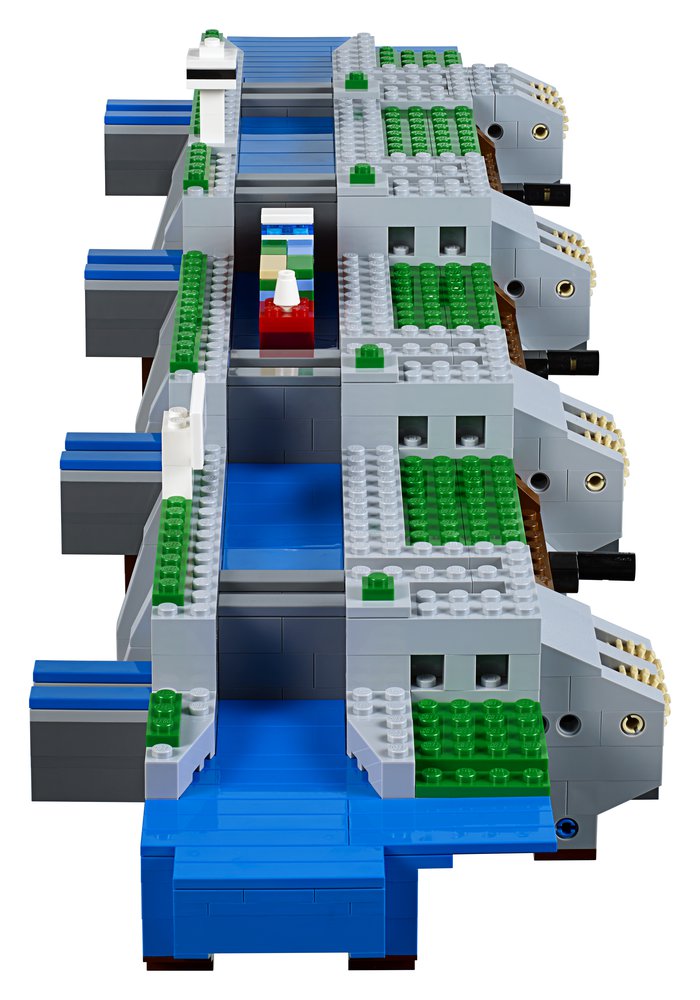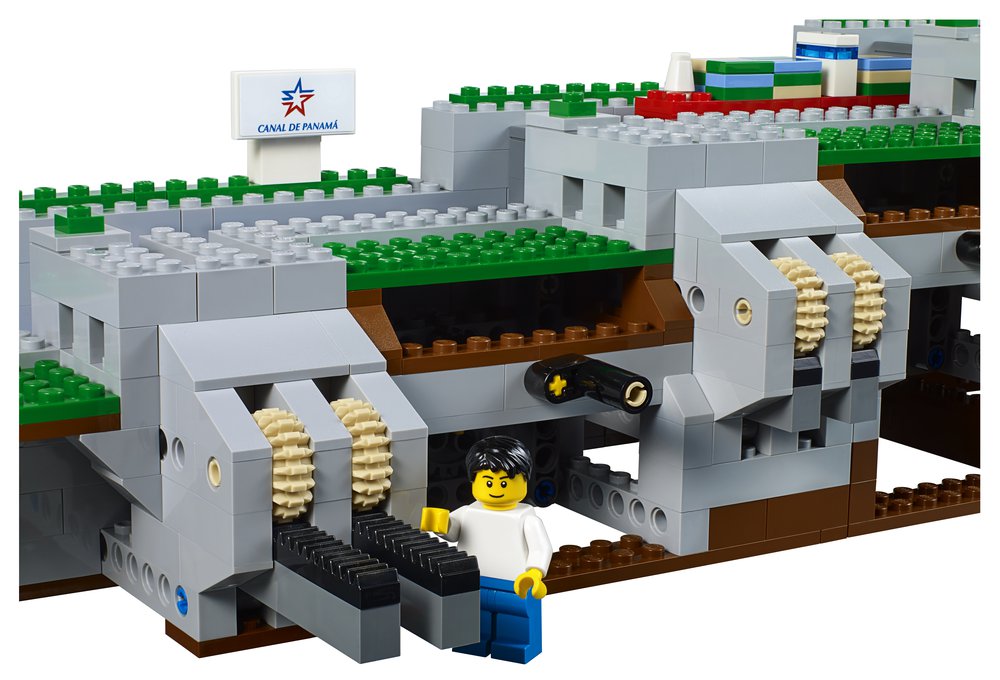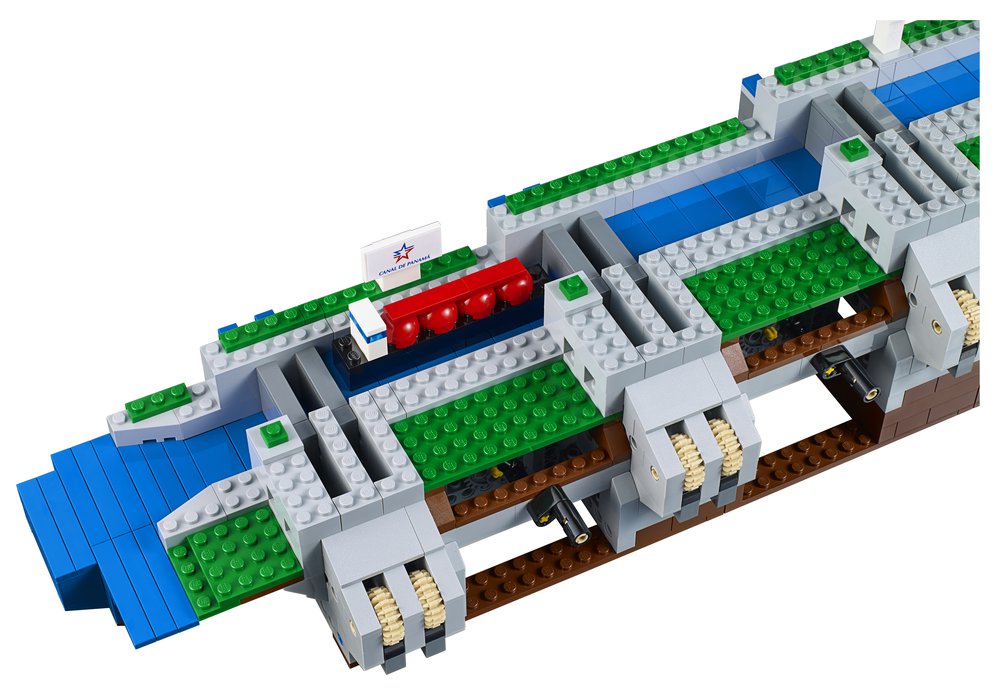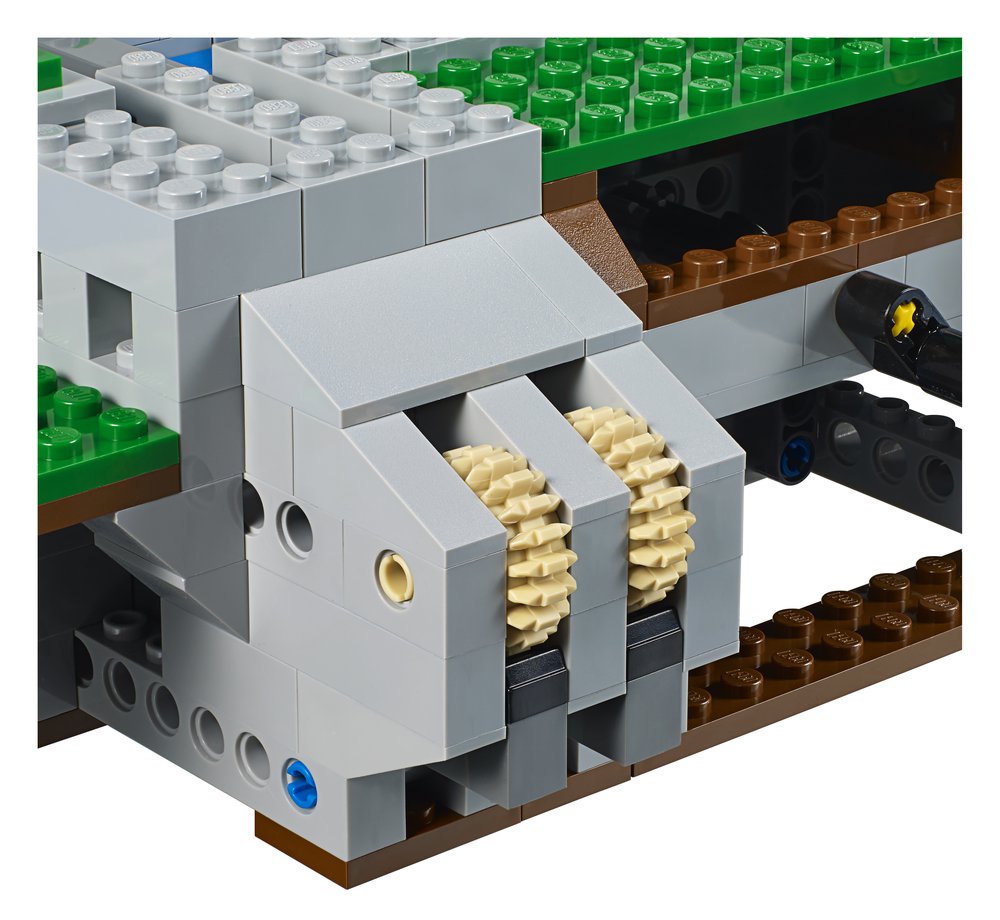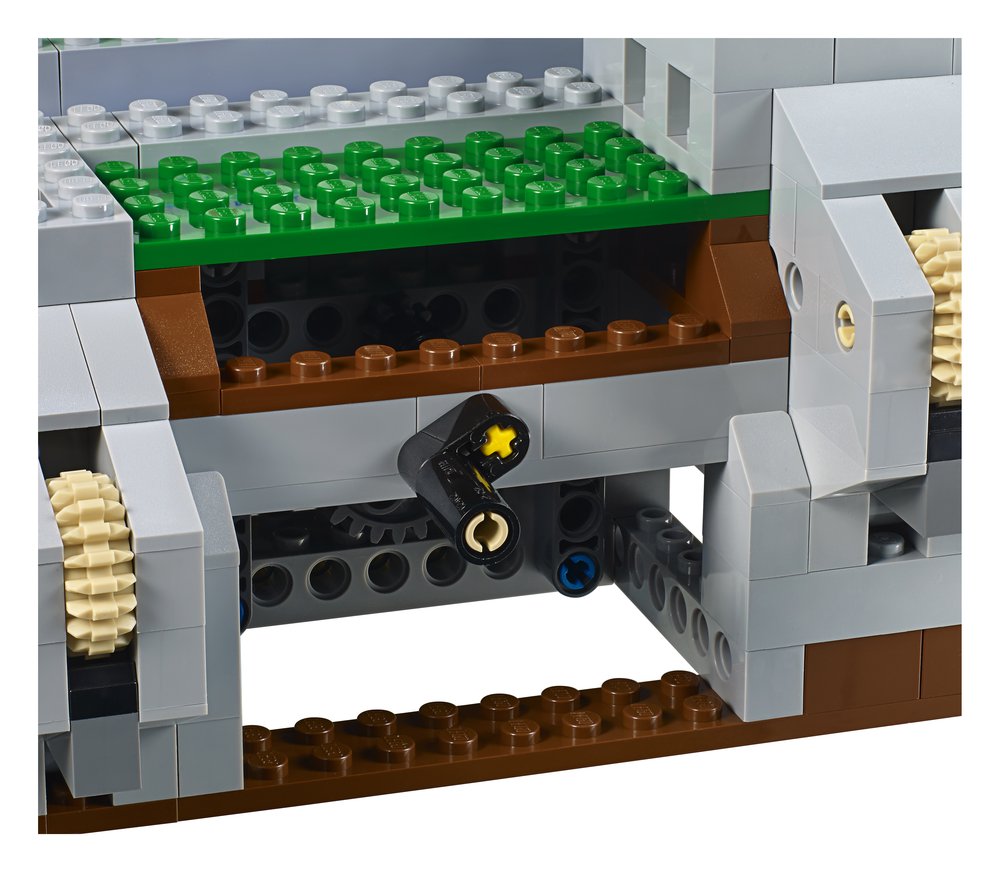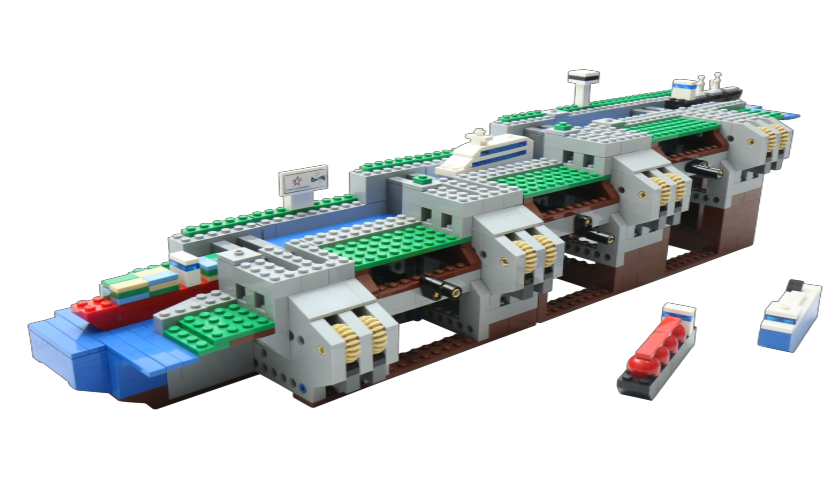 ---
LEGO® Education Panama Canal
Designed and build by LEGO Education at their factories in Billud Denmark, this amazing set contains everything you need to learn more about the STEM behind this modern engineering marvel and its newly inaugurated Third Set of Locks. Either because your intention is to collect this special unique limited edition, to build with your familiy the 5 separated moduls or to teach Engineering and Math behind the Panama Canal, the LEGO® Education Panama Canal will fullfill all your expectations.
The set includes 5 different mini cargo ships such as Car Carrier, Container Carrier, Bulk Carrier, LNG and a Cruise Ship. It also includes a mini figure representing the more than 10 thousand panamanians that transit 4% of the world commerce on a daily basis through the Panama Canal wathers.
Technical Specifications
To be used by students from 1st to 6th grade.

Starting at 8th years old (referencial).

Contains building elements in accordance with the age group such as: minifigures, gears, shafts, racks, conectors and other pieces that will allow you to replicate the Third Set of Locs of the Panama Canal.

Allows to explore the principles and physics from simple machines.

The set simulates a funciontal model of the Panama Canal and the Third Set of Locks and counts with the approval from the Panama Canal Authority for its fabrication and distribution.

The sets simulates the water levels from the Chambers and allows the vessels to be risend from chamber to chamber.

The set simulates the double and independent gate system from the New Locks in each of the set chambers.

It contains 5 different ships that regulary transit the Panama Canal.

Contains full collor insruction for each module allowing a group of 5 persons or more to build the set simmultaniously.
Main Learning Values.
Developing teamwork and social skills.

Mecanics and Applied Engineering.

World Commerce.

Ocean Shipping and types of vessels.

Applied Physics and Math.
Learning Specifications
Includes 1184 elements that can be used for teaching science, technology, engineering and math.
The LEGO Education Panama Canal Set comes with a curriculum that includes 48 tutorials to help you and your students learn STEM and the Panama Canal functionality. This Curricula is available to be downloaded here.
---